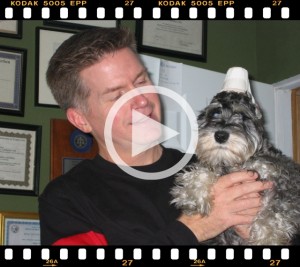 #Cute4Kind is a project that was developed to help animals in need. It is designed as an alternative to the depressing commercials we are used to seeing on TV that feature sad music and pictures of sad animals locked in cages or wounded. While we know the animals would love to have a happy and loving home, we wanted to do it in a more positive and upbeat way.
#Cute4Kind will focus on happy animals and happy owners and thus show you how your generosity and help can make all the difference to an animal, and to their owners. By helping an animal, by contributing money or adopting one personally, you can make their life and yours more meaningful. This project focusing on the happy stories and happy pictures, and thus happy animals and people, which are made possible by your participation in this movement.
With your help, by just simply using #Cute4Kind on your favorite Social Media, we will be able to make the world a cuter and kinder place for all living creatures.