The #Cute4Kind Project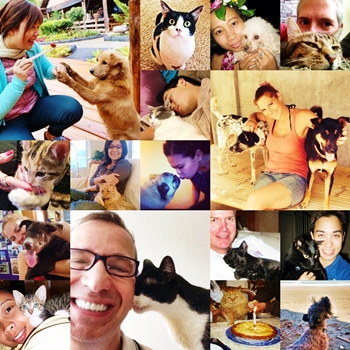 The #Cute4Kind project is a movement about the cuteness of adopted animals and their families. People can also share their own adopted pet stories to the world through the Cute4Kind website and social media, to help raise awareness about animal adoption. Please join us in this movement by just simply using #Cute4Kind on your favorite Social Media. Together we can make the world CUTER and KINDER!
#Cute4Kind Team
Adoption Stories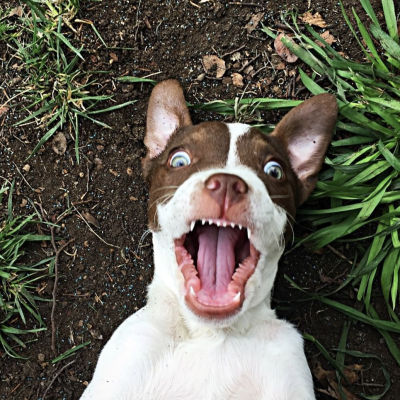 As a volunteer rescue and animal advocate I occasionally peruse the animal listings on craigslist for red flag posts, though rarely because it's very emotional and traumatic for me because […]
Use #CUTE4KIND To Submit Your Adoption/Rescue Story!
The Team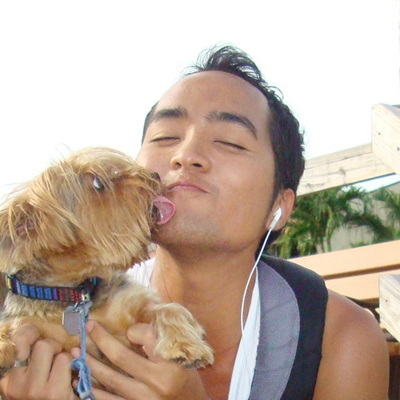 Soothawee Rermruk (Bird)
Project Co-Creator, Marketing & IT
Bird has been working in tech startup, finance, travel, education, and science. He brings different marketing techniques from each field to the project to make sure The #Cute4Kind Project makes the biggest impact possible. As an animal lover and Social Entrepreneur, to make the world better in a cute way is his dream that he is pursuing.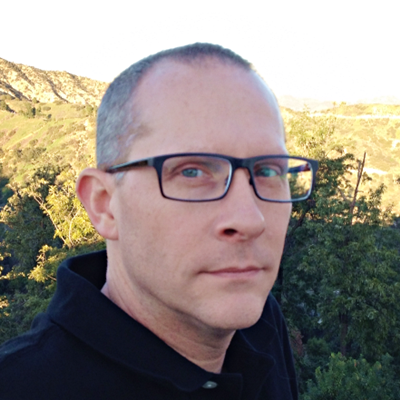 Rob Harman
Project Co-Creator and Product & Finance
Rob Harman, CPA, MBA, PHR, SHRM-CP. His background in accounting, finance, marketing, and human resources gives him a unique perspective to understand multiple aspects of an organization including how to run an organization, market products and service and lead and transform people. For fifteen years Rob has been leading teams and working with organizational leadership to develop teams and leaders to better lead and effectively transform their organizations.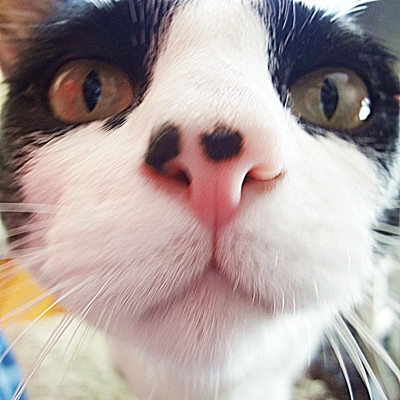 Scotch TheCowCat
#Cute4Kind Ambassador Coordinator
Scotch is a kitty who wants to make the world cuter and kinder. When he was a kitten, nobody wanted to adopt him due to his health. He is now a healthy cat. Because he wants to help other animals, he is proud to be a part of the project. He is now busy looking for #Cute4Kind  Adoption Stories. And together with #Cute4Kind Ambassadors, he is doing his best to spread Cuteness for a Kinder world.